The AirRails autopilot has been at the heart of a diverse range of BVLOS (Beyond Visual Line Of Sight) achievements this year as Wingcopter and their customers continue to push this technology into exciting and challenging environments and use-cases. Here is an overview of six companies and organisations who have been very successful.
Skytango
The most recent milestone was an insulin delivery service in Ireland, demonstrating the use of the AirRails powered Wingcopter operating BVLOS in the EU. The article published by Skytango & partners describes the journey the team went through in reaching their goal.

Read more on Skytango's Website
Arctic UAS – Whale Surveying in the Arctic
Another unique BVLOS success story was the surveying of whales in the arctic waters by Arctic UAV, made even more challenging by the technical challenges and extreme temperatures.

Read more on SUAS News
Medical Deliveries in Malawi, Vanuatu and Tanzania
AirRails continues to power Wingcopter BVLOS medical deliveries in Malawi (Forbes article) in addition to successful operations in Vanuatu (SUAS News article) and Tanzania (Bloomberg article).

Read more about Malawi on Forbes

Read more about Vanuatu on SUAS News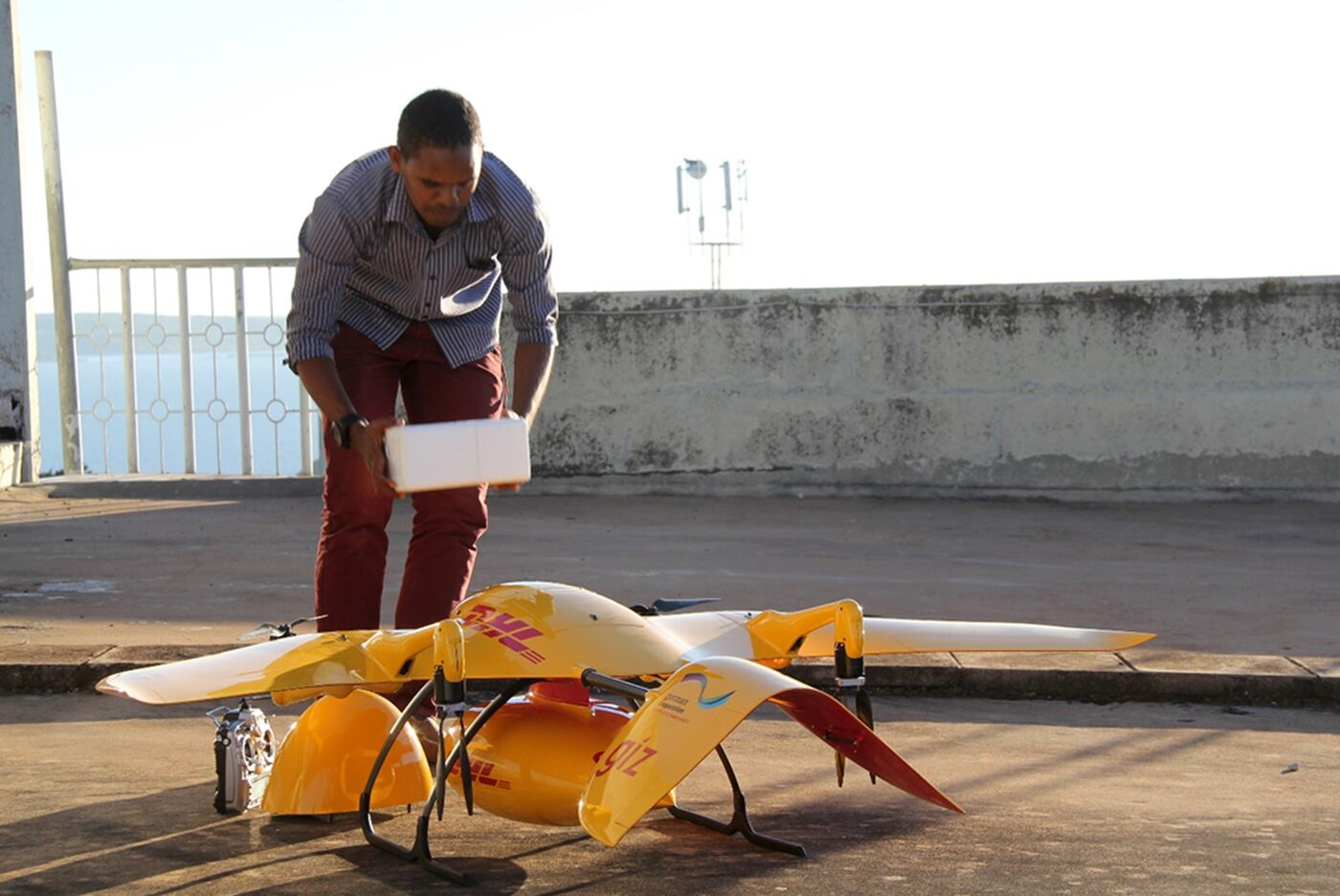 Read more about Tanzania on Bloomberg
KVS Technologies – Power Line Inspections
The Wingcopter is not only excelling in humanitarian missions but has also been used by KVS Technologies, flying fully autonomous BVLOS high-voltage power line inspection missions.

Read more on LinkedIn and DNB Nyheter
---
Congratulations to all the companies, organisations and Wingcopter for these great achievements. We are very proud to be a part of their success stories showing how challenging BVLOS operations becoming a reality. 
Want to find out more about how we can help you join the BVLOS club? Contact us at info@uaventure.com